Cshare latest version free downloads for all Android devices.
Every Android user needs to share their android data with others. Earlier every one uses Bluetooth for this. But if we share large file like videos, we want to wait nearly one hour, sometimes it corrupt during transfer, this is big head each for android users, but now a day we have best data share tool for android users, It called Cshare. Cshare is famous data transferring tool for Android users, millions of android users using these apps daily for transfer ton of data with other mobiles.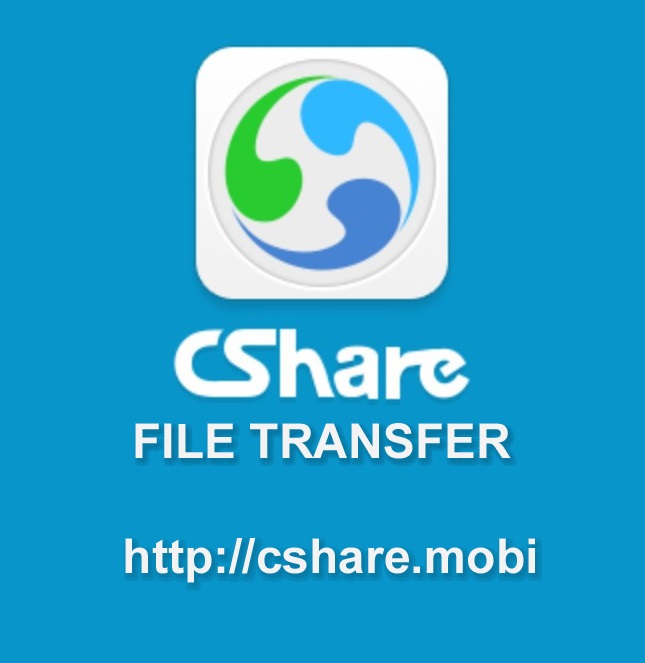 Download Cshare directly from here.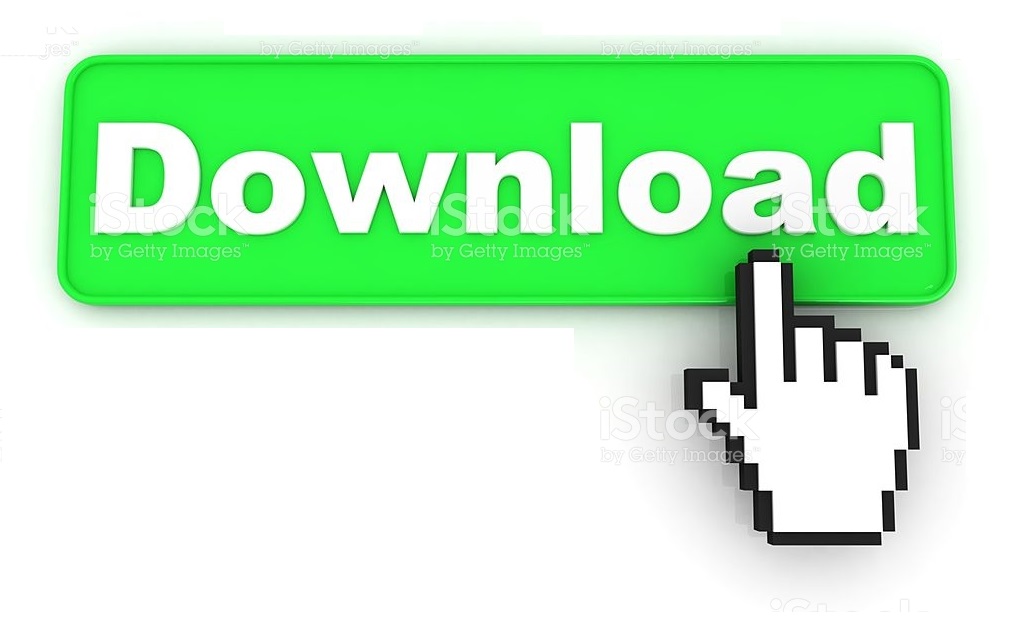 cShare Alternative
SHAREit Download For iOS, Mac, Android & Windows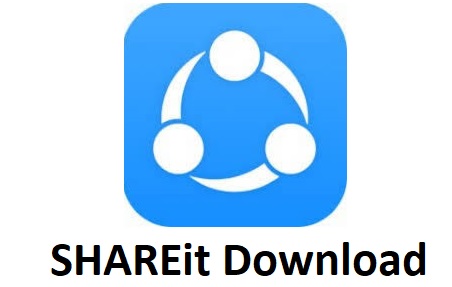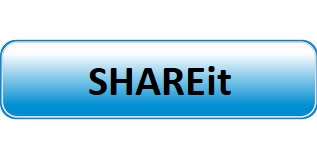 Cshare app features.
C share is totally free app for Android users.
It supports all android smart devices.
It has a simple interface & easy to use.
The cshare home screen is a blue color.
You can share Apps, Music, Pictures, Videos & other data from here.
C share works with the WI FI medium.
Cshare have 3F facility
Free
Fast
Fun
It homepage upper right corner have two buttons
Clock like button
It shows your C share file History. You can see your Received files & Sent files from here.
Vertical Three Black dots button
There you can see Share, Settings & Rate US options.
How to Transfer Files from Cshare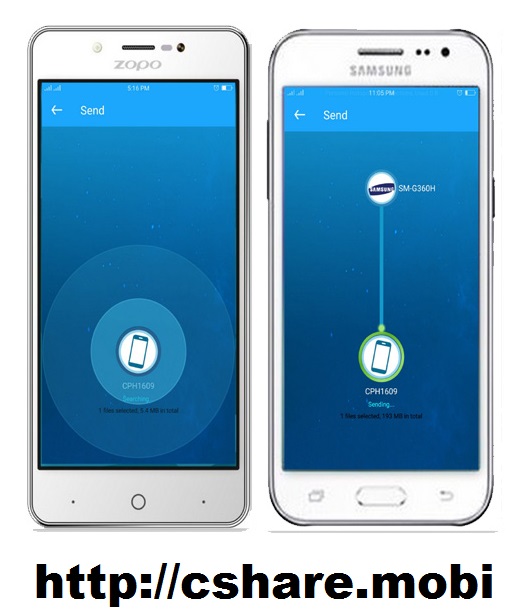 How to Send files to another
First, Open the Cshare app on your android device.
Click Send button on the C share home page.
Select Apps, Music, Pictures, Videos, or Files you want to share with others.
 Then Click the brown color send button below on the c Share home page.
This time receiver must open Cshare on his Android device & must click the Receive button on his device.
 After clicking the Send button you can see your device searching other near devices, also you can see your device name displaying the center of the C share home page.
 Wait a few seconds to detect other near devices, after detecting Select the correct device you want to send files.
Now you can see files transferring quickly to other devices.
This time you must on your Wi-Fi network & don't disconnect it during file transferring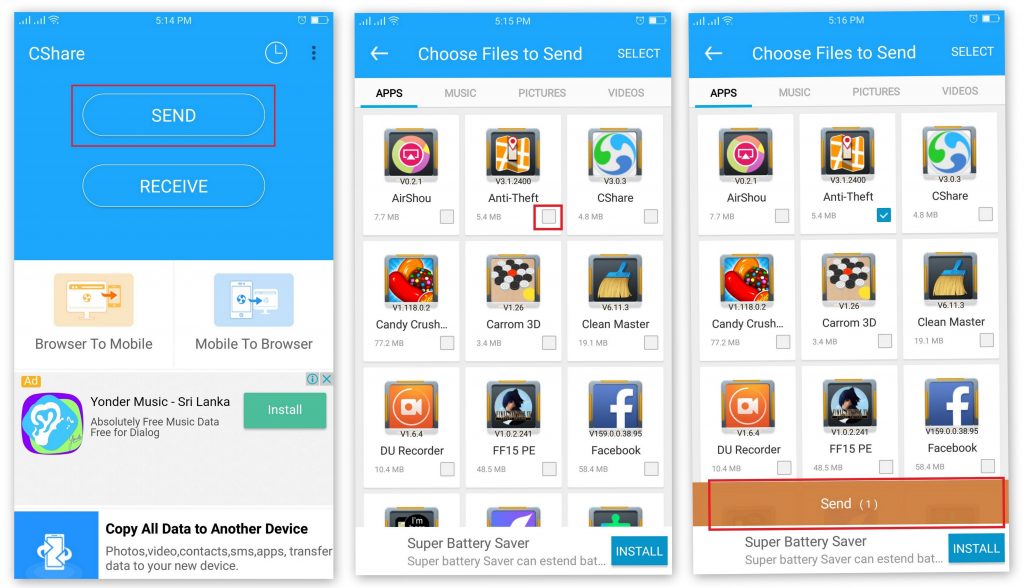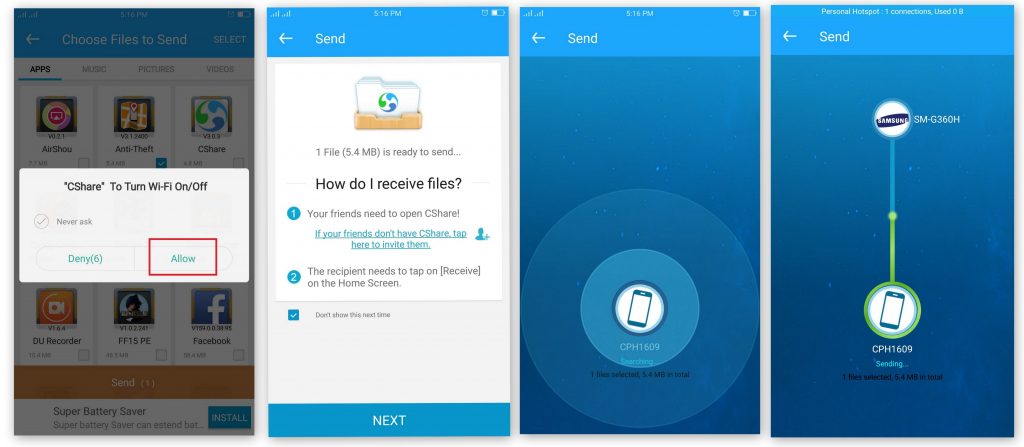 Receiving Files from another.
Select Receive button on home page
Wait few seconds until detect sending device
(Within 2-5 seconds it will detect sending device)
After detected sending device, files will receive automatically to your device.
If you want to check to receive files, Click Clock like icon on home page upper right corner, then you can see (under History) received & sent all files there.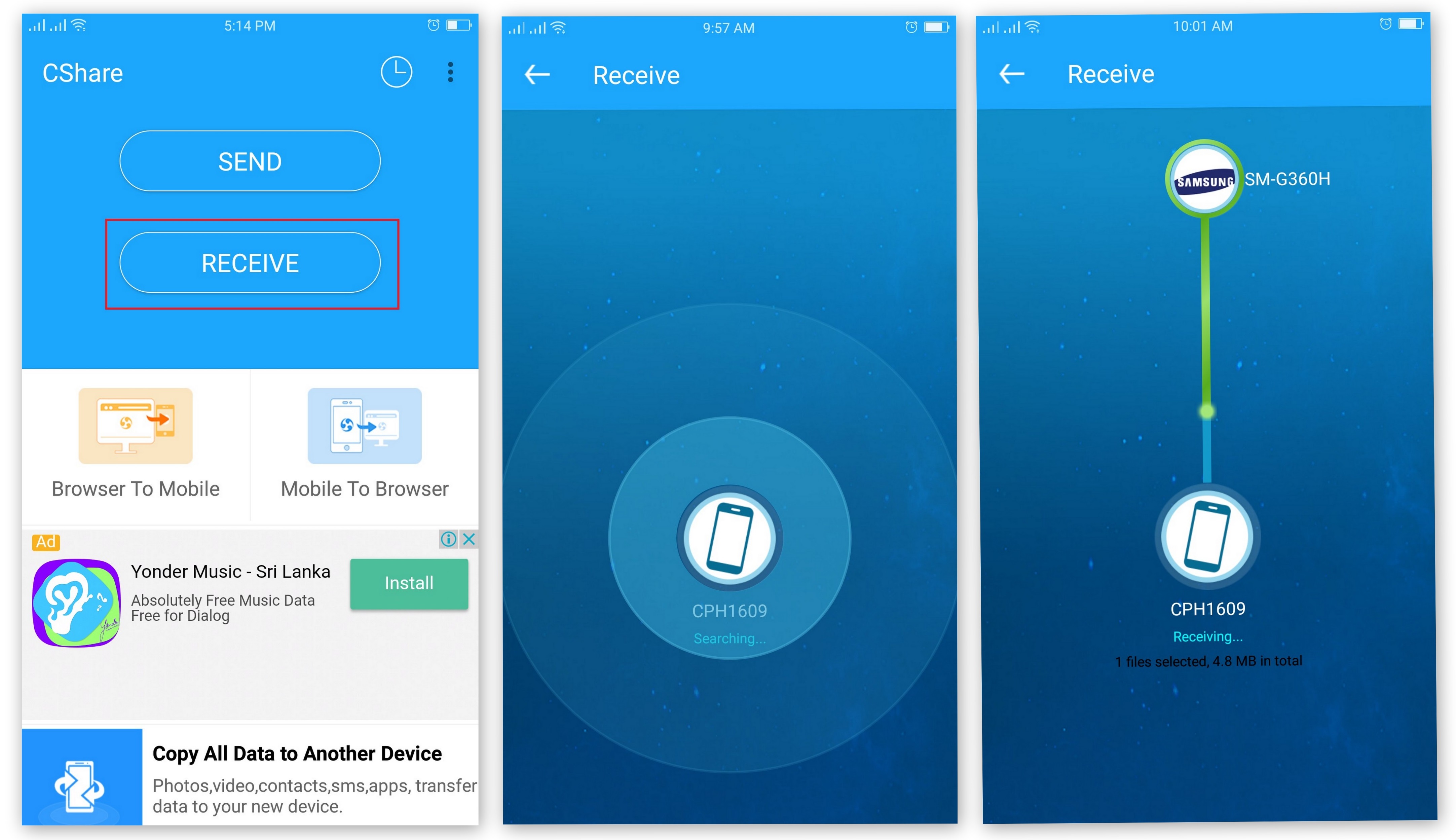 C share is really smart file transferring apps for android users. Download Cshare directly from here to your android device & Transfer your files without interrupting.