SHAREit Download – World's Fastest Cross Platform File For iOS, Android Mac & Windows PC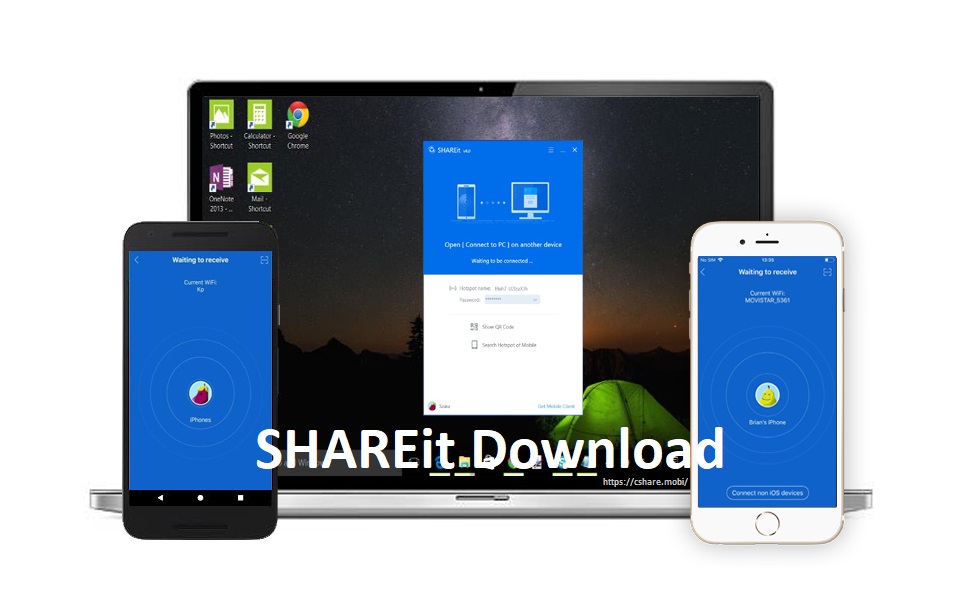 Shareit App Info
| | |
| --- | --- |
| Application | SHAREit |
| Category | File Sharing / File Transfer |
| Supports | Android, iOS, Mac, Windows |
| License | Free |
| Languages | English + 30 lang. |
| Downloads | 1B+ |
SHAREit applications have the ability to share all kinds of files whenever and wherever. It is a popular and most widely used application to transfer files among mobile phones and PC. This problem is particularly affecting iOS users because of iOS devices come up with a strict restriction on file sharing. So Apple doesn't allow sharing any kind of multimedia files from iPhone to Android or PC.
SHAREit app is the only solution and you have to simply run SHARE it on your device and select the file that you want to transfer. There are some problems that may appear such as devices not be able to read music and other things, but don't worry SHARE it app contains all those facilities able to overcome all difficulties. SHARE it brings your files easily and synced across all devices. No more wasting the day tracking down work and through SHARE it you can access them anytime, anywhere.
Shareit Download for Mobiles
Download Shareit app latest version free for Android and iOS mobiles.
SHAREit iOS Download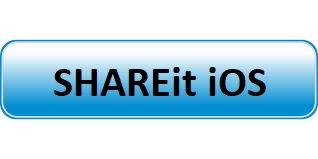 SHAREit APK Download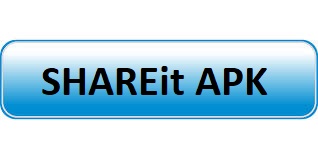 Share it App Download for PC
Download Shareit app latest version free for Windows and Mac PC.
SHAREit Windows Download

SHAREit Mac Download

SHARE it iOS – Download For iPhone & iPad
iOS users have to face many issues when transfer files, images, videos, apps, music, contact into other Smartphone devices or PC. Sometimes everything sent on your apple device doesn't show up in others. But the SHARE it app can avoid many problems within few seconds. You can share any file between your iOS and PC in less time and less effort.
There are two ways to share files between your Android to iOS or Smartphone to PC. Before you have to install a proper SHARE it version and make sure both devices are on the same network. Launch SHARE it on iOS device and tap the top left corner icon. This will bring you into the app's menu. Select "connect PC/MAC "and a window will open with the IP address on your iOS device. Take note of the displayed IP address and use that when your PC's web browser to connect to the iOS device via SHARE it.
SHARE it APK – Download For Android Mobiles & Tabs
Are you an Android user? SHARE it is the best solution to transferring your files within seconds. Cshare apk is the first developed popular application. SHARE it APK file transfer procedure is a little bit different from the SHARE it iOS. Click on the top right of four small boxes and get the connect PC icon. Then select the option " PC SEARCH MOBILE " in blue color background. Now the current network and password will appear on the android device and the procedure is the same as SHARE it iOS. Shareit apk latest version also available in Google Playstore. You can transfer your mobile data between android iOS, Mac and windows pc via this app.
SHAREit PC – download For windows XP to Windows 11 running PC
SHAREit PC is the most suitable and fast file transfer application for Windows PC users. It's totally safe app. Easy and simple app no need extra knowledge to handle it. Share your files between pc or android, MAC or iOS. You can download SHARE it pc latest version from here.
SHARE it uses the wireless module to transfer files and every Smartphone has a wireless module to connect to the WiFi router to access the internet. So, SHARE it takes only a few seconds to finish the transferring and that may be the best reason as SHARE it is still a good choice for most users. Anyone in the Apple iOS knows how file transfer is made extremely easy with the help of AirDrop between iOS. But if you have some experience on SHARE it obviously you can feel how easily you can exchange data between not only iOS but also other platforms.